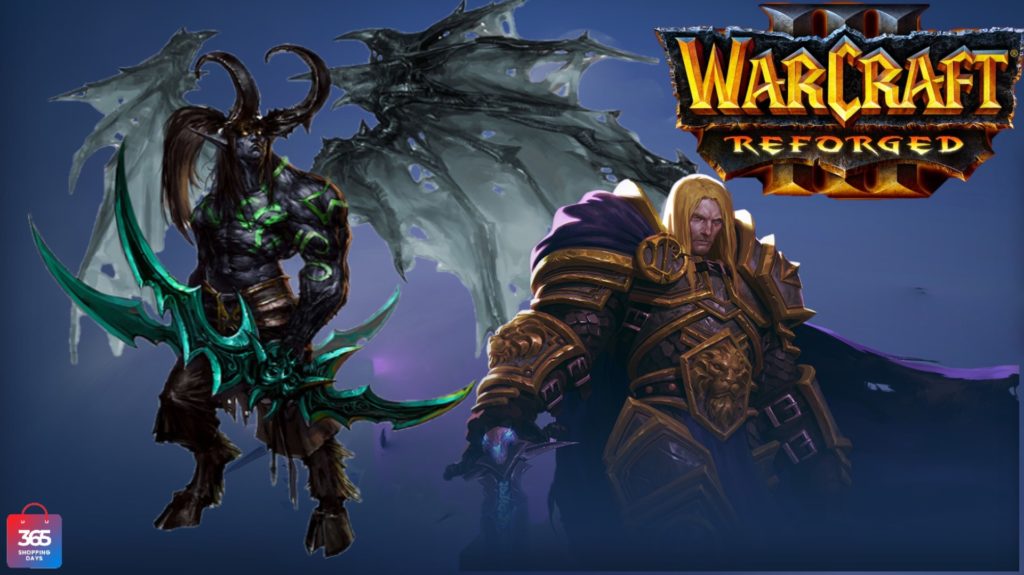 It was back in 2002 when Blizzard first rocked our world and released WarCraft 3 Reign of Chaos. Now, nearly two decades later WarCraft Reforged is right around the corner and is scheduled to be released in December 2019. Gaming communities speculate the exact date is going to be 8th December 2019.
The waiting time was definitely worth it as Blizzard have done an outstanding job with the in-game content. The improvements are jaw-dropping and promise to help every Blizzfan dive in a more immersive experience and tap in the battles of Azeroth once again. Here are just a few examples of the remastered models of the Horde and Alliance.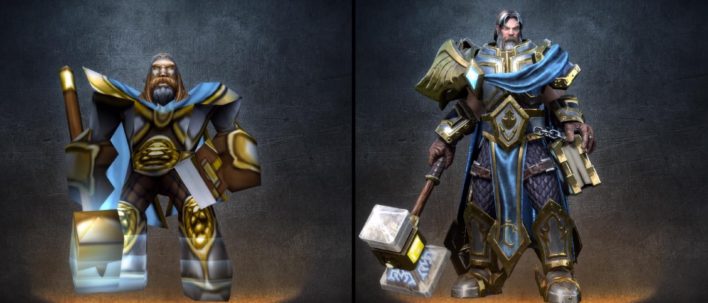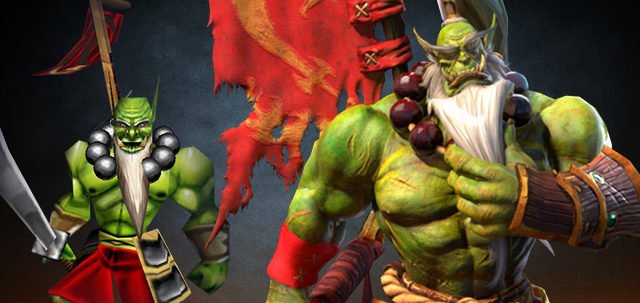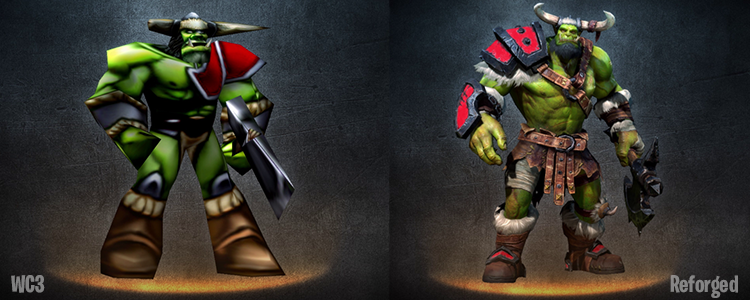 There's no doubt Blizzard are making their fans happy with their amazing cinematics. As always, they have outdone themselves with the trailer.

Standard Edition and Spoils of War Edition:
There are two options to chose from  – Standard Edition and Spoils of War Edition.
Spoils of War Edition perks:
If you pre-purchase the Spoils of War Edition in addition to the game itself, you also receive some fantastic in-game features. Not only you get perks for Warcraft III Reforged but also World of Warcraft and the rest of the Blizzard games.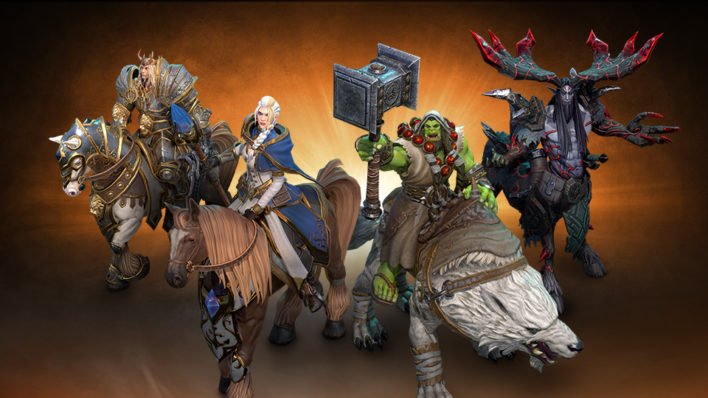 World of Warcraft Meat Wagon Mount:
Perks for other Blizzard games:
-The Mal'Ganis pet in Diablo III
-The heroes Thrall, Jaina, Anub'arak and Tyrande in Heroes of the Storm
-Alliance, Horde, Sentinels and Scourge console skins in StarCraft II
-Spoils of War console skin in StarCraft Remastered
-Third War card in Hearthstone
-Five player icons and four sprays in Overwatch
How much does WarCraft 3 Reforged cost?
Depending on which edition you chose you can pre-purchase WarCraft 3 Reforged from the Blizzard shop for:
-Spoils of War Edition – EUR 39.99 (about $44)
-Standard Edition – EUR 29.99 (about $33)