In this mobile-first world, there are dozens of mobile apps you can use to make your everyday life easier. Shopping is no exception. More and more people prefer to save money and time and turn to online shopping apps instead of going to shopping centers and malls. Have not found your favorite shopping destination yet? The Newchic app might be the one!   
Newchic is an online shopping app where you can find high-quality fashion clothes for women, men and children. The available items range from clothing, accessories, shoes, bags, and home décor. The Newchic app offers fun, easy and enjoyable shopping experience to the people around the globe. The users of the app can enjoy affordable prices on fashion items that are updated daily, sales and discounts, and a well-designed shipping system that delivers items worldwide! Let's see the features of the Newchic app that make it the favorite shopping destination for thousands of its users.   
Get the perfect look with the Newchic app
One of the main advantages of the app is the wide and diverse selection of clothing items. There are over 140 000 fashion products for women, men, and children. Whatever style you prefer and what kind of clothing item you are searching for – you can find it on the Newchic app. Browse through the seasonal trends or categories, pick your favorites and add them to your Wishlist!   
The variety of items will astonish you! You can find clothes for every style and sizes, shoes, bags, accessories, beauty products, jewelry, items for home and gardening and more! There are separate sections for maternity and kids clothing where you can find stylish items for soon to be moms and trendy clothes for kids. If you want to buy brand items, you can browse the brand section, where you can find items from brands like O-NEWE, Ekphero, Brenice, Socofy and more. The variety of high-quality clothes offered by the Newchic app will inspire you to pursue fashion and always look at your best!    
The Newchic app believes in an affordable fashion. The company mission is to provide high-quality fashion items with unique design and low prices to its customers. It can be seen the first moment you open the app. All products you can find on the app are unique with their design and affordable with their price. You can find items you like with the best price! The app is very generous when it comes to sales and promotions too! If you want to fashion on a budget, you can directly open the sale section and find clothes and accessories with crazy discounts. The sales category is updated almost daily, and you have a chance to buy clothes with up to 95% off!  
There are more ways to get the best offers on the Newchic app. You can get $60 in coupons for every new friend through the referrals system. The app provides up to 75% exclusive discounts on selected items that are for the app users only. That's not all, you will get a gift when you make your very first order on the Newchic app! You can save even more with the flash deals, weekend sales, and coupon giveaways that are constant thought the year!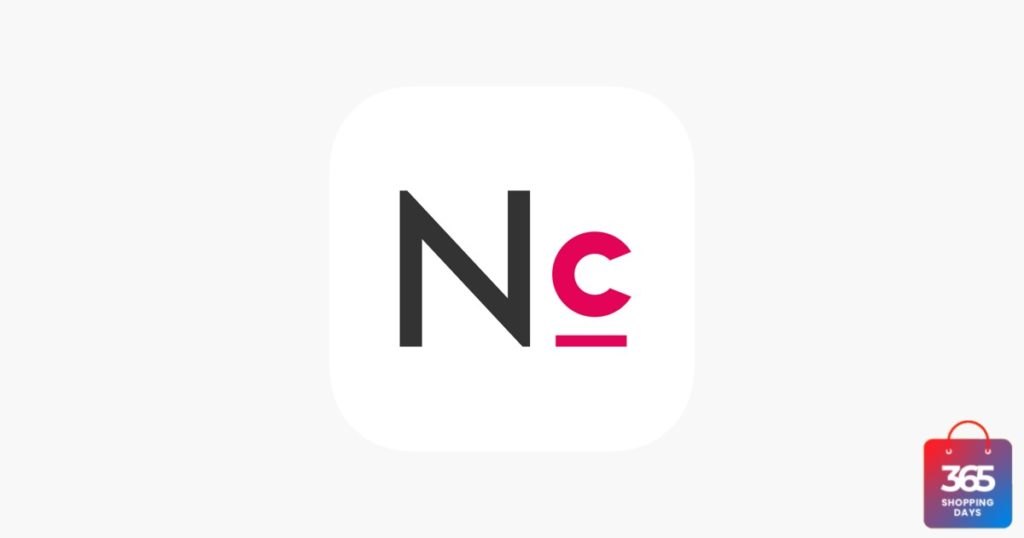 The main concern people have when shopping online is if the item will be delivered to their location. You will not have to worry about it when shopping on the Newchic app. Fashion items can be delivered anywhere in the world thanks to the international logistic partners. The shipping process is well-developed and designed, you can order items and track your shipment anywhere with easy access.   
The Newchic app states that its fashion items are for a whole world and it is the truth! You can use the app in several languages including English, Arabic, Hindi, Russian, German, Italian, French, Spanish, and Portuguese. If you will have any questions regarding placing an order or the shipment, you can use the 24/7 customer service and live chat that will make your shopping experience easier and more comfortable.   
Use secure buying and payment
There are a lot of different payment methods around the world. To make the shopping experience easier for its customers, the Newchic app offers several methods you can choose from. You can use traditional payment methods such as Credit/Debit card and wire transfer payment or turn to the modern online payment providers. You can use PayPal, SOFORT, OXXO payment, iDEAL, Paytm, QIWI, BKM express, UPI, Yandex Money, and more. The wide choice of the payment methods ensures that every user has a good experience, wherever she or he might be ordering from. All of them are 100% secure, you can order confidently and wait until your favorite items are delivered to you!   
If something goes wrong with your shipment, do not worry, the Newchic app has buyer protection on your purchases. You can return the items for 14 days or get a guaranteed refund!   
Start fashion shopping with the Newchic app
Fashion does not need to be expensive and the Newchic app proves it! You can order high-quality clothes, accessories, shoes, jewelry and more with the unique designs and with the best price! Enjoy the coupons and sales all around the year and buy trendy items at a low price. The Newchic app delivers an easy and enjoyable shopping experience to its users with the help of international logistics providers and secure online payments. You are one step away to start your fashion journey with Newchic. Download the Newchic app from the Google Play or App Store and start fashion shopping today!