Star Wars Jedi: Fallen Order Takes Over
On November 15 2019, EA games released yet another masterpiece and we can say they didn't let us down with this one! 
The game is a 3rd person action-adventure where you, Cal Kestis, a young Jedi Padawan fugitive must "force" your way and fight the Empire after Order 66 has been unleashed.
Respawn Entertainment uses very specific in-game mechanics which make the game both similar to the previous Star Wars titles and unique in its own way. 
On one hand, many gamers find resemblance with Uncharted 4's action-set pieces in terms of jumping, wall-climbing, exploring and bouncing.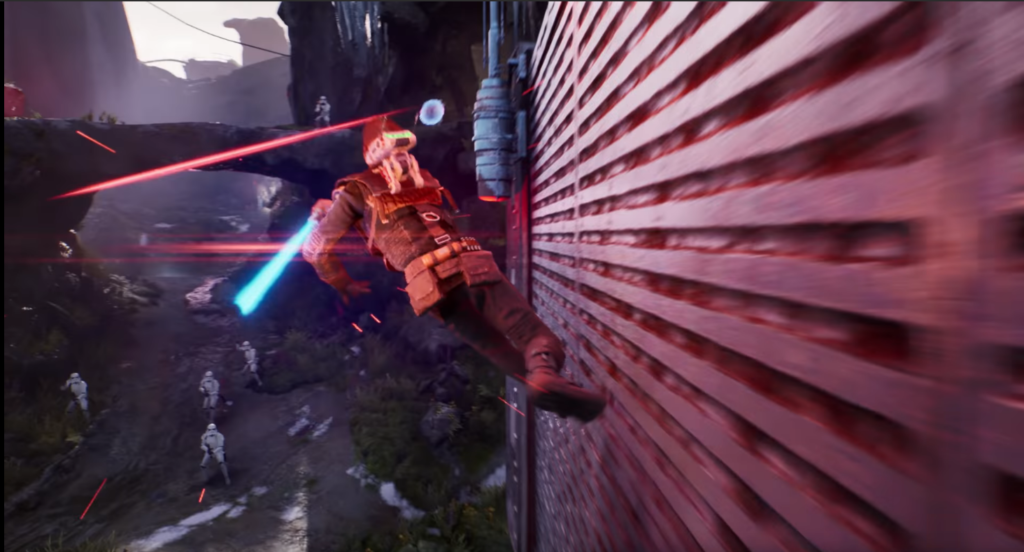 On the other hand, in a way the combat is a blend of Dark Souls and Sekiro:Shadows Die Twice, however not as hard as the former by a long shot. Be prepared for a lot of dodging, parrying and timing attacks as those three are VITAL for your gameplay and the outcome of each battle!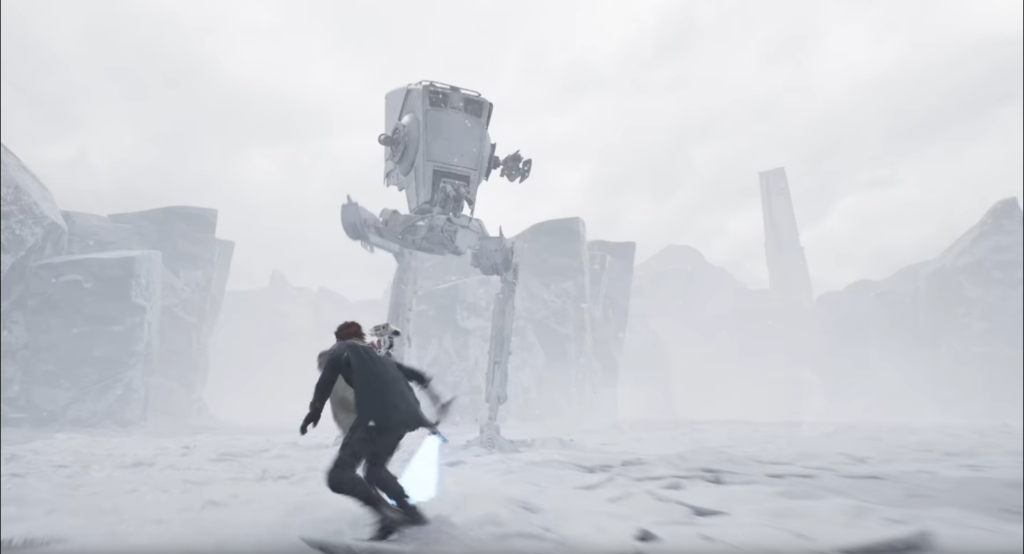 Star Wars Jedi: Fallen Order introduces a new leveling system where dying means losing your experience gained. But don't worry, if you die you can always locate the enemy that killed you and get those exp points back! And trust us with this one – it's really fun and challenging both at the same time which in result creates a great in-game balance which keeps you wanting to play more and more!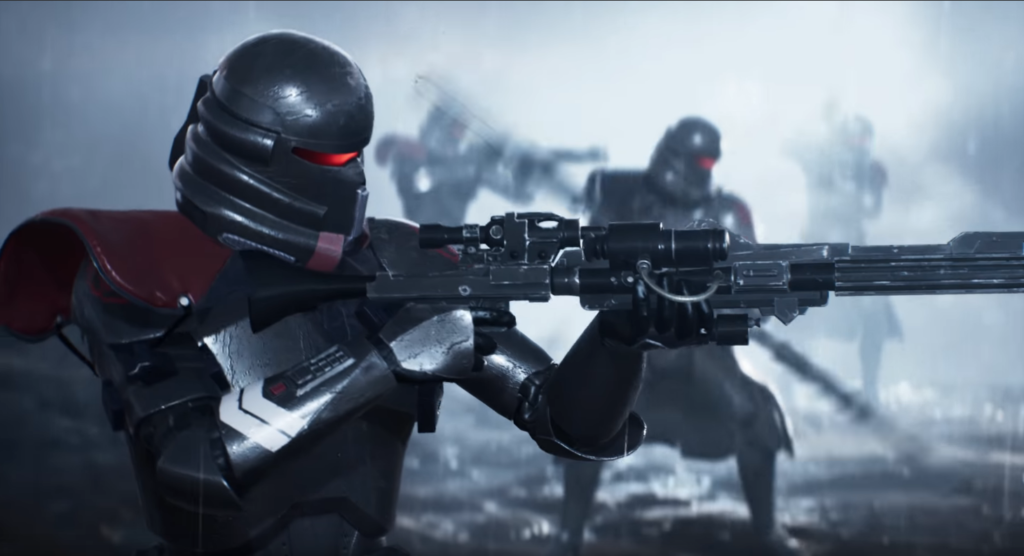 But enough of that. Why don't you just see it for yourself? The EA Star Wars team made sure to draw us in the galaxy saga with a few gameplay videos WITHOUT any spoilers!
How much does the game cost?
As usual, we are only going to provide a few prices for PC because as you're probably aware, PlayStation and Xbox offer different discounts based on locations.